LOCATION

This open recreation area is located south of Factory Butte and west of Caineville.
TRAIL TYPE
This recreation area is for OHV and ATV's only.
DIFFICULTY
EASY to EXTREME : This area is so diverse that you can find any type of difficulty.
TRAIL DESCRIPTION
This is a recreation area designated for people of all ages. Its surface is bennonite clay. There is dispersed camping in the area and some restroom facilities. This area is good for everyone from the beginner to the most advanced of riders.
TRAIL COORDINATES / POINTS OF INTEREST
| | | | |
| --- | --- | --- | --- |
| Name  | GPS | Latitude | Longitude |
| Burro Wash Trail | 38d10'52.72″ N 111d05'39.53″ W | 38.181311 | -111.094314 |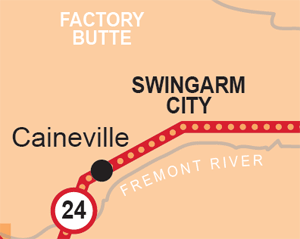 EQUIPMENT
Any ATV or OHV Vehicle. Also be sure to wear a helmet.


ENVIRONMENT
Be aware of the weather as it can change quickly.


SAFETY
Be aware of other riders. There are many hills and obsucred areas that could cause collisions.


TRAIL TIP
There areas where you are not aloowed to take motorized vehicles. Be aware of these areas that are marked and do not ride in them.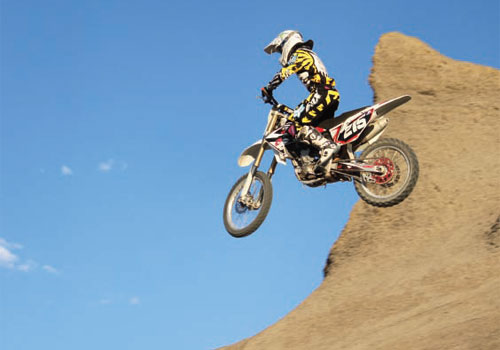 Although you may not be going to Swing Arm City for the views, the area is beautiful. The majestic Henry Mountains hover over the recreation area, providing the perfect back drop for any action photo.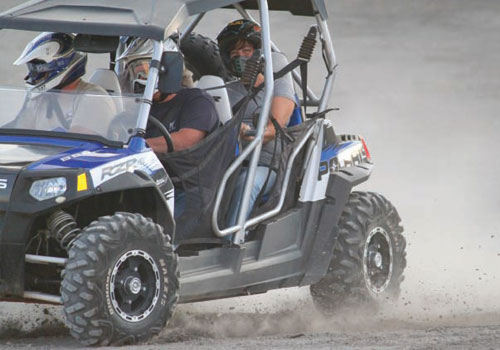 You will find yourself getting up close and personal with the areas terrain and landscape. Swing Arm City's terrain is made of bennonite clay, which makes for the perfect riding surface.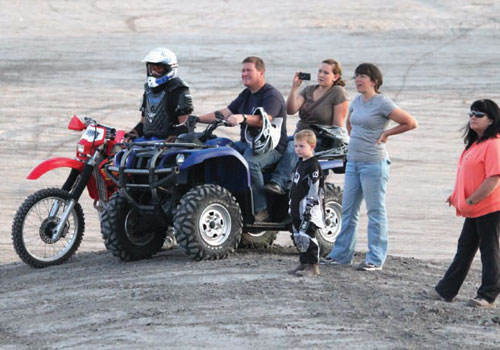 Swing Arm City is the perfect place for family members of all ages. No matter how you like to ride, this recreation area will be fun for everyone.