When visiting Capitol Reef National Park, there are a few different options for where to stay. Some popular of the most popular choices include:
Camping: The park itself has two campgrounds, Fruita Campground and Cathedral Valley Campground, both of which have RV hookups and tent sites available. As well as many campgrounds in the surrounding communities. Check our listings below.
Lodging: The park itself has a historic inn, the Capitol Reef Resort. The surrounding towns offer a variety of other cottages, bed and breakfasts, and more. See listings.
Hotels and motels: There are a several hotels and motels located in the communities outside the park. These are good options if you're looking for more amenities and a wider range of accommodations.
Vacation Rentals: There is a great variety of vacation rentals in the nearby towns. Options include entire houses, private bedrooms, cabins, and more.
Peak seasons in Capitol Reef Country can fill up rapidly. Be sure to book in advance to secure the accommodations that best fit your travel party.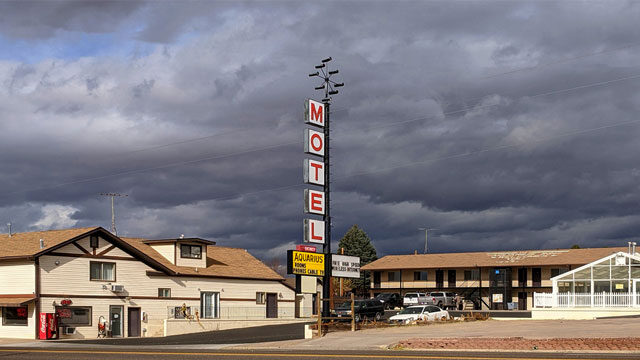 292 West Main, Bicknell Utah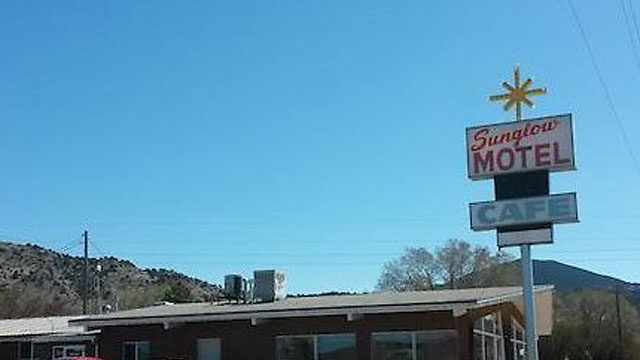 63 East Main, Bicknell Utah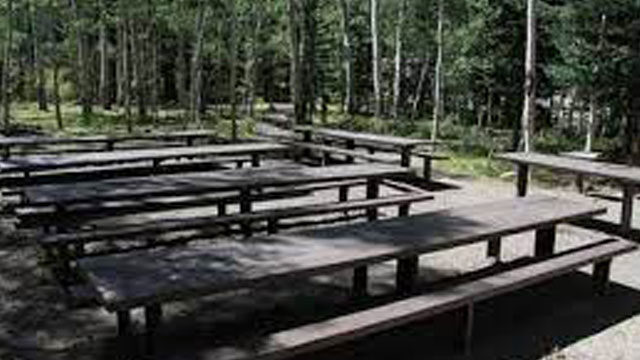 20 miles Northeast of Loa off Hwy 72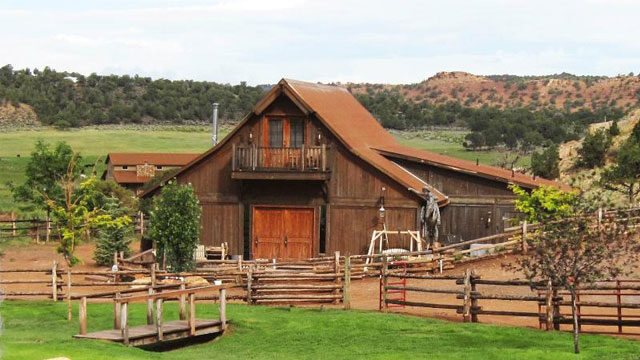 791 North 460 East, Grover
The Ranch at Elk Valley is a perfect place for your family vacation... Read More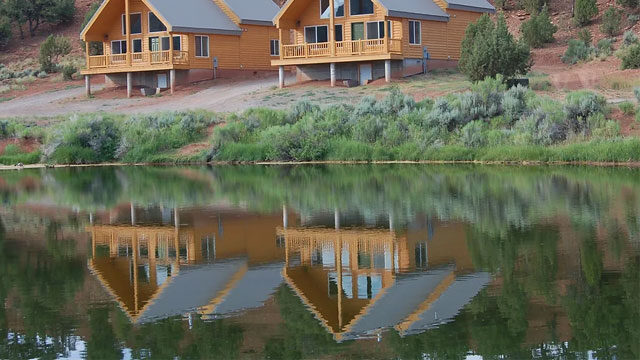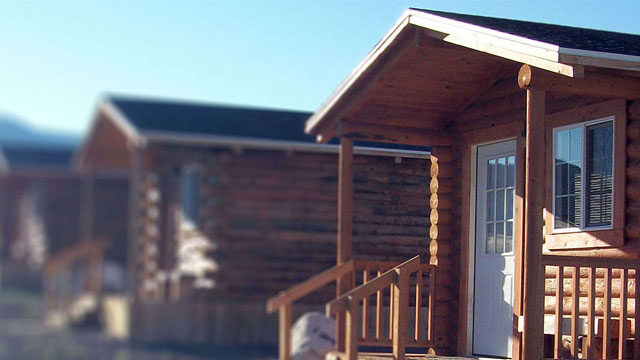 1475 South Highway 24, Lyman