Capitol Reef Country is an amazing place to visit, and the wide range of dining options fit the bill. There are a variety of dining options in and around the park. See popular choices below:
91 East Main, Bicknell Utah, 84715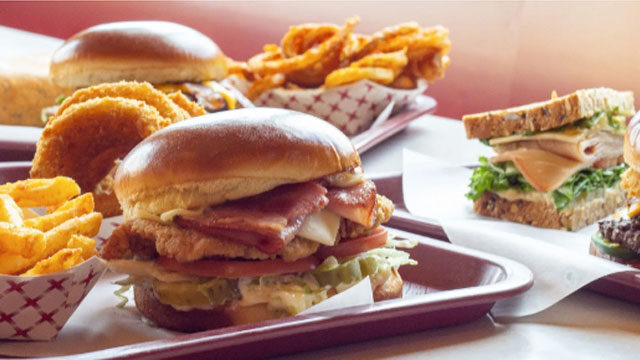 150 UT-95, Hanksville, Utah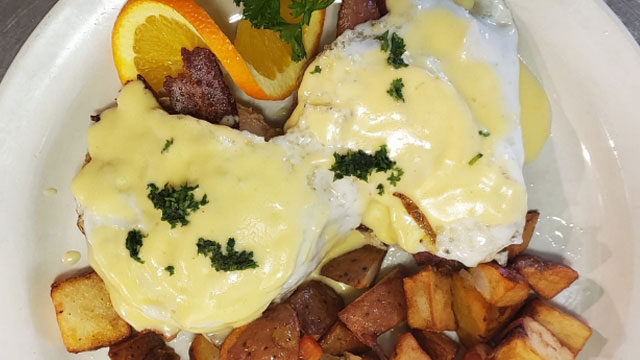 289 North Main, Loa, Utah
2900 W. Highway 24, Teasdale
If you're looking for a restaurant within the park itself, the Gifford House Café is a popular option. It's a historic homestead that has been converted into a café and serves a variety of sandwiches, soups, and baked goods. The café also offers a selection of ice cream, as well as hot and cold drinks.
Capitol Reef Inn and Café, located just outside the park. This restaurant serves American cuisine, including steaks, seafood, and pasta. They also offer a breakfast buffet and a seasonal dinner buffet.
For those looking for a more casual dining experience, the Fruita Mercantile located in the park offers a wide range of sandwiches, salads and also snack options.
If you're looking for something a bit more unique, The Castle restaurant is a local favorite. It's located about 30 minutes away from the park and serves a variety of American and Mexican dishes. They also have a selection of beers, wines and spirits.