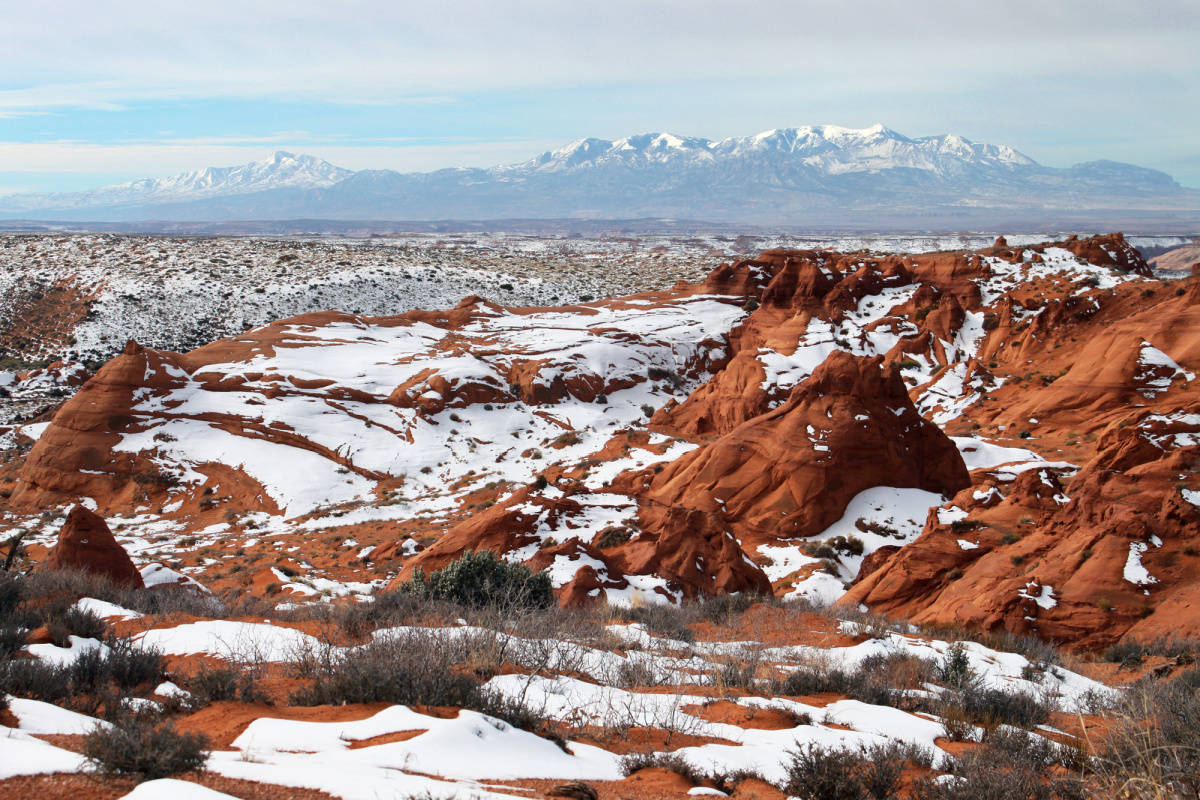 When Butch Cassidy and his Wild Bunch needed a place to hide, Robbers Roost was their go-to place. A maze of deep Navajo sandstone canyons and rugged terrain, this wild, untamed area in remote southeastern Utah was a place where outlaws could roam free and easily evade lawmen. Difficult to navigate, yet easy to defend, Robber's Roost was an ideal location for hiding out after a heist.
Location Robbers Roost lies at the heart of Utah's canyon country, surrounded by Capitol Reef National Park to the west, the Henry Mountains to the south and southwest, Canyonlands National Park to the east, the Green River to the northeast, and the San Rafael Swell to the northwest. Most of the canyons in the Robbers Roost area drain into the Dirty Devil River or Horseshoe Canyon. This red rock and sagebrush covered area of Capitol Reef Country is some of the most remote landscape in the U.S., and was one of the last regions to be explored.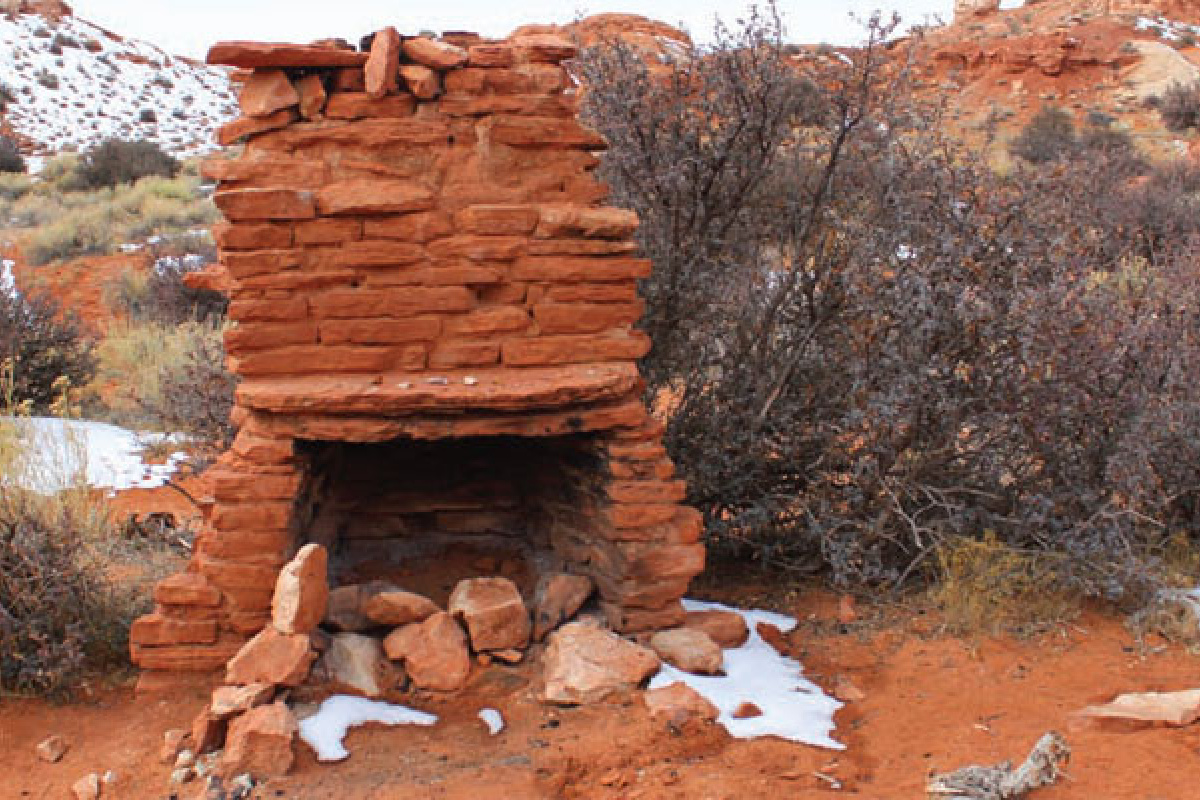 Hiding out in the high desert landscape The rugged, high desert area became an outlaw hideout in the late 1800s through early 1900s—most famously for camouflaging Butch Cassidy and his Wild Bunch. Robbers Roost gained a reputation as being impossible for authorities to navigate, with a complex maze of canyons and tunnels protected by landmines and an armed gang of 200. It wasn't for lack of trying but authorities were never able to discover the exact location of the hideouts. Outlaw sisters Ann and Josie Bassett, who ran a nearby ranch, supplied the gang with horses, chickens, cattle and other supplies to help them survive while in hiding. They were two of the very few women to ever enter Robbers Roost.
Robbers Roost today The original Butch Cassidy cabin still stands in Robbers Roost but instead of outlaws, the area attracts hikers, campers, horseback riders, off-roaders and canyoneers. Most canyons in Robbers Roost Country are technical and require some rappelling knowledge and gear. Points of interest include Butch Cassidy's cabin, Angel Point, Ekker Ranch, Bull Pasture Overlook, and Granery Springs. The hike to Angel Point ends at a 600-foot cliff overlooking the Dirty Devil River and offers good views of the Robbers Roost area to the east. Despite a myriad of often-used ATV/OHV trails and backcountry roads, the area is rugged, remote and isolated, with no developed facilities. No permits or fees are required to visit the area, and primitive camping is allowed.
Getting there The Robbers Roost Flats area is about 90 minutes east of Hanksville. To reach Robbers Roost, travel 20 miles on from Highway 24 along the San Rafeal Swell Road, and another another 8 miles from the North Intersection (turn off the Goblin Valley). Keep in mind that most roads in this area are inaccessible during and after rain. Visitors are advised to come prepared with water, food, maps and other supplies, plus a plan to let others know where they'll be and when they expect to be back. ​​The closest services of any kind are in Hanksville or Green River.