Hit the trails for the ride of your life on one of Capitol Reef Country's amazing 4-wheel-drive trails. There's a trail out there for everyone, from easy-on-the-axle Jeep roads to hardcore, rugged 4WD trails that bring out your inner adrenaline junkie.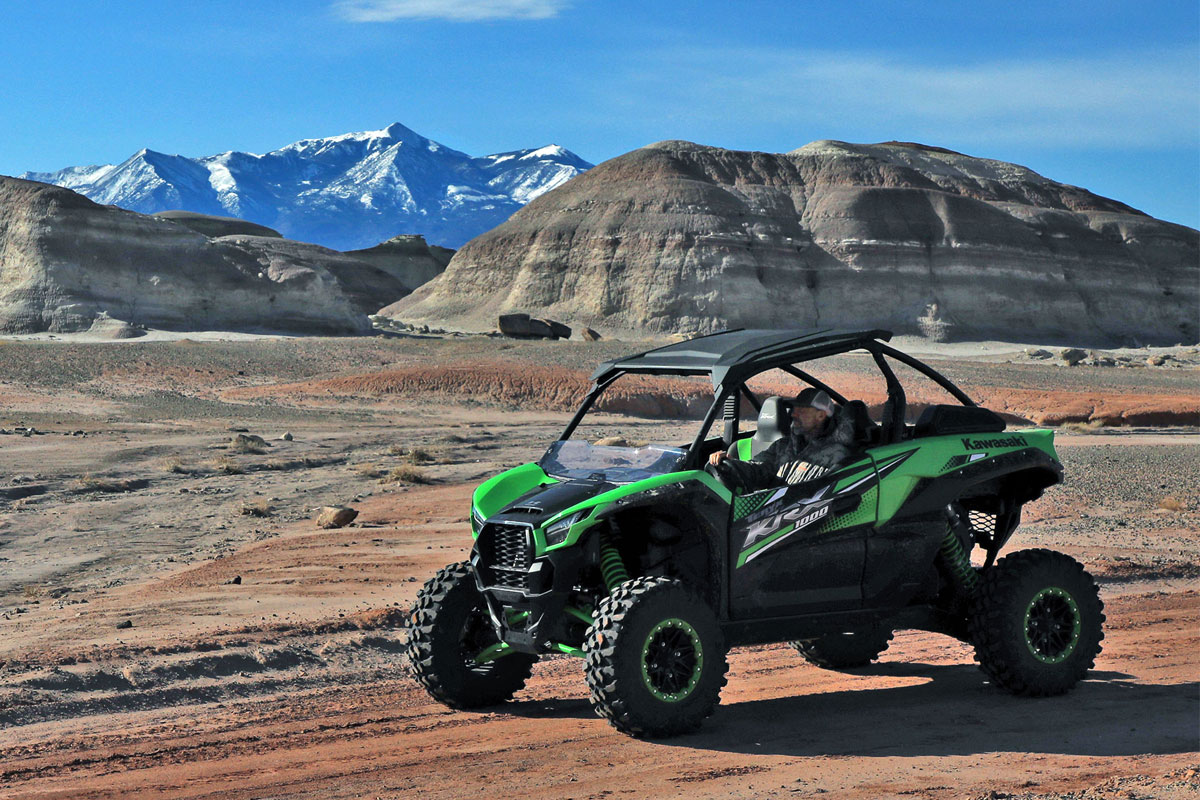 Easy Jeep and ATV Trails
The beauty of Capitol Reef Country is in its diversity. Head deep into outlaw country on the Robber's Roost trail, take a 4WD trip to "Mars" across the rugged red rock of the Planets to the Past trail, or let Angel Point trail's heavenly views inspire you. These easy trails are great for beginners and families, are pretty well maintained, and are accessible year round.
Swing Arm City's slightly more rugged and diverse terrain will add a little extra thrill to your ATV and Jeep excursion. The same with the final rocky miles of North Slope.  Geyser Peak is a maintained dirt trail designated for ATVs only—so it's a good one for new or young riders—but the rest of these easy 4-wheel-drive trails are perfect for your Jeep adventures, too.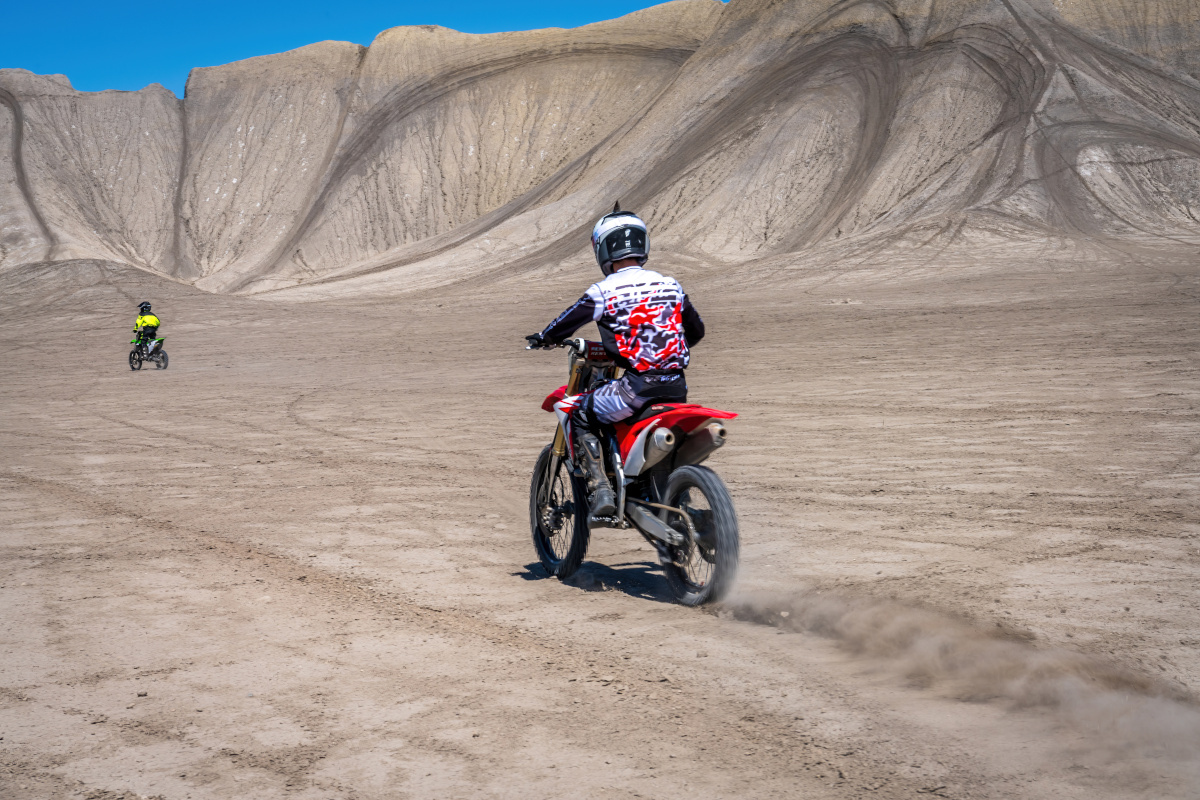 Moderate ATV, Jeep, and Horseback Trails
Most of Capitol Reef Country's moderately difficult trails are prime for ATVs and Jeeps, but equestrians can hit the Great Western Trail for an extremely scenic, rugged ride with views of Thousand Lakes and Parker Mountains. The fairly well maintained trail is accessible from the Velvet Ridge, Bulberry, or Hatchery Road staging areas. The Great Western Trail delivers a classic Wild West adventure on horseback.
Moonscapes and Goblins' lunar landscape offers an out-of-this-world 4WD excursion for both ATVs and Jeeps, with views of Goblin Valley on the horizon. Velvet Ridge/Hell's Hole is a moderate ATV trail with an extreme twist on the final mile to Hell's Hole. The Class D Blue Bench trail is a designated 4-wheel drive trail—just make sure your vehicle can handle a couple feet of water over the occasional wash crossing. Other moderate Jeep and ATV trails in Capitol Reef Country include Burro Wash East, Lower Bowns/Oak Creek, Thousand Views Trail, and Tidwell Slopes.
Difficult ATV and Jeep Trails
Rough and tumble around Donkey Reservoir at the base of Boulder Mountain. This hardcore 4WD road leads to the beautiful lake, and the largest Ponderosa pine in Dixie National Forest. Keep an eye out for wildlife, too—you never know what's around the next corner of this remote ATV and Jeep trail. Staging area is in Teasdale, about 6.8 miles from Donkey Reservoir.
Extreme ATV and Jeep Trails
It's almost as if nature designed Poison Spring just for adrenaline junkies. If you've got hardcore off-road experience, you definitely won't want to miss this 32-mile roundtrip thrill ride through some of Capitol Reef Country's most extreme terrain!
Capitol Reef Country Interactive Trail Planner
Make the most of your Capitol Reef Country adventure with detailed trail information available on www.capitolreef.org/trails-search.html.  Use the dropdown menus to narrow your search by Jeep, ATV, or horseback trail, plus location and level of difficulty. Then plan your outdoor adventure complete with maps, trail tips and photos!
Keep Capitol Reef Country Forever Mighty
What is Forever Mighty? It's practicing responsible travel while visiting Utah and Capitol Reef Country by following the principles of Tread Lightly and Leave No Trace.
Plan ahead and prepare, travel and camp on durable surfaces, dispose of waste properly, leave what you find, minimize campfire impacts, respect wildlife, be considerate of others, support local business and honor community, history and heritage. Help us keep Utah and Capitol Reef Country's outdoor recreation areas beautiful, healthy, and accessible.